Short Story About Our Company
Mizanur Rahman Momin
 ( 
mizanur@convodigital.com
 ) founded ConvoDigital in 2020. The founder has an extensive background in B2B sales and struck a partnership forged on a common idea – predictable, scaleable growth achieved through transparency, perseverance, experience, and creativity instead of empty promises, work without results, or numbers before people.
Miznaur Rahman Momin has started freelancing as an expert in Lead Generation and Web Research. Initially, he has worked in different markets like Upwork, PeoplePerHour, Fiverr.com, etc. After working for two years with various clients in marketplaces, he started to grow his team and then completed the projects by teamwork. In 2020 team members start efforts to begin an agency. Finally 1 February 2020, ConvoDigital started its operations.
Over 30 years of experience managing sales leads
Since founded in 2020, we have tackled the biggest challenges in B2B lead generation, lead management, and B2B marketing. We have faced and overcome those challenges you face in lead generation and making more efficient conversions of your sales leads. So we will be the perfect fit to handle your project.
Category-specific experience in managing sales leads
All of our members are experienced not newcomers to this field; we offer a talented team of sales professionals who have specified expertise in your product categories. We take care of our client's projects as our own.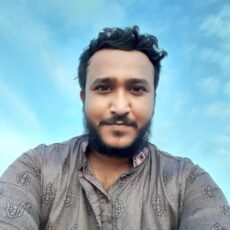 Mizanur Rahman
Co Founder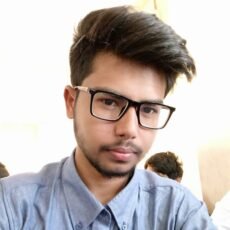 Tusar Abudullah
Lead Generation Expert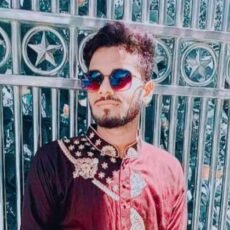 Faisal Khan
Email Marketing Expert
Kawsar Rahman
Data Entry Expert
Abdul Quader
Web Apps Developer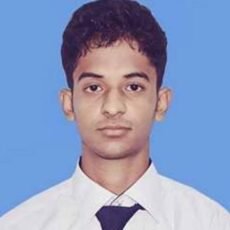 Abdul Gaffar
Social Media Marketing Expert
Excellent Support
Our experts are ready to help you with any questions or concerns regarding your order. The team is available 24/7 via live chat, email, or telephone.
Awesome Team
We have a team of talented professionals who work together to provide you the best services. Our team is always available to provide you the best solutions for your needs.
Faster Performance
We are dedicated to providing the fastest performance possible for all our clients. Our team always tries their best to provide the best services within the shortest possible time.
Our Vision
Our goal is to provide innovative and effective integrated brand marketing and public relations solutions that help our clients grow their businesses and realize their marketing goals.
Went above and beyond providing more leads than I required as well as them being quality leads. He also delivered before the deadline date so I would definitely recommend.
Brilliant as always! hard to find another provider that is as efficient, professional and timely with their communications
All works executed very well, on time, Very valuable work.