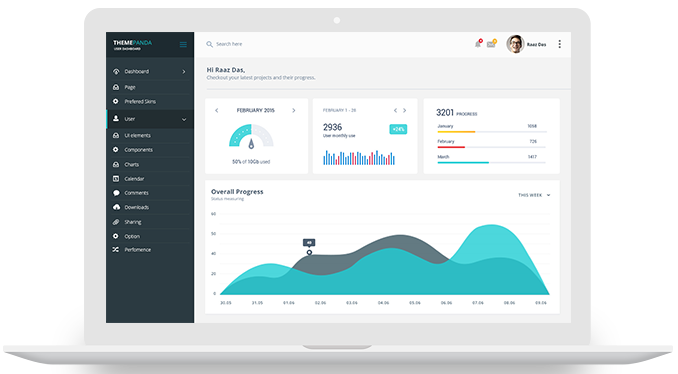 Our sales team will be responsible for tracking sales leads, providing customer service, coordinating quotes with sales packs, and managing customer accounts. The sales support specialist is also responsible for monitoring sales and the sales team's execution and recording sales data.
We will answer customer inquiries, schedule meetings, and sales appointments, and follow up with customers about their order status.
We will monitor performance indicators for sales and staff members, manage sales tracking tools, and compile reports.
We will compile a daily list of sales leads, delegate leads to the sales department, and provide sales data and guides to the sales department.
We will record sales trends and liaise with account managers to develop sales strategies.
Handling administrative duties for the company and its executives and management teams.
Scheduling customer meetings and conferences.
Reporting any unusual activity to your supervisors.
The Techniques We Do Follow
Align sales and marketing through account-based sales
The days of separate b2b sales and marketing teams are over. The difference between bringing users into the funnel and keeping them in the funnel is no longer marked by the line. Roles and responsibilities cross paths more often than not in this diagram. Marketing and sales don't always agree, and this damages the productivity of B2B salespeople. Account-based sales encourage sales and marketing to collaborate and flip the typical funnel on its head by focusing on target accounts. The beginning of the B2B buyer journey begins with a solution that the buyer is looking for and one that the company knows it can solve.
Capture hearts and mind's with compelling content
Successful B2B marketers have a documented content marketing strategy. It is easy to understand why B2B buyers consume an average of 13 content pieces before buying. The gap between buyer and seller can be bridged with content. It affects the purchase decision in favor of the vendor. Effective content doesn't just include sharing news about your company's office pet. Building a connection, establishing trust, and bolstering brand credibility are some of the things it is about.
Convert cold leads into brand enthusiasts with social selling
B2B sales reps are using social selling to build relationships and close deals before their competitors do. Using conference lists to find new leads, New Horizons found that the return on investment was starting to diminish. To rescue declining sales, they needed to get on buyers' radars earlier in the process. Sales were dropping because leads were close to making a purchase.
See How Well Your Page is Optimized
Let us help you get your business online and grow it with passion.
Our team of professional SEO experts is the perfect partner for a successful business partnership.