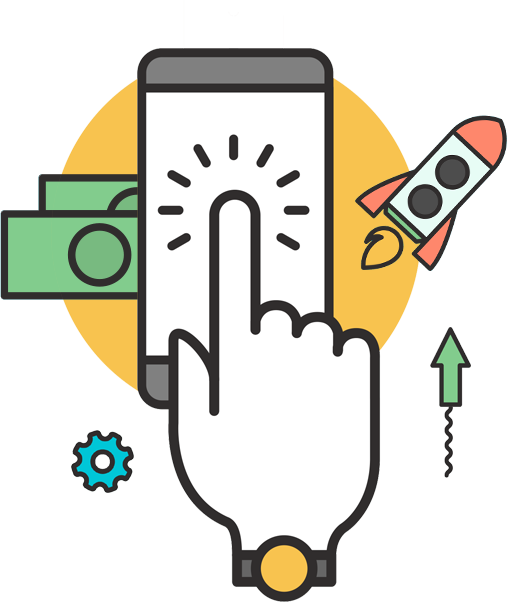 B2B Marketing Support
We are providing B2B Marketing for individuals or Organizations(such as commercial businesses, governments, and institutions.) It will help you or your business to sell products to other companies or organizations that resell them.
We are taking the lead from retailers DISQO, FOURKITES, Starburst Data, Centerfield, and Reonomy in using data and analytics to predict behavior drive sales, and deepen relationships. 
ConvoDigital's range of company data, business information, and market insights, delivered through our online portal, is the ideal research resource for power analysis and campaigns.
Within minutes, industries, subsectors, and geographies can be analyzed and data selections made.
Marketing Strategies We Do Follow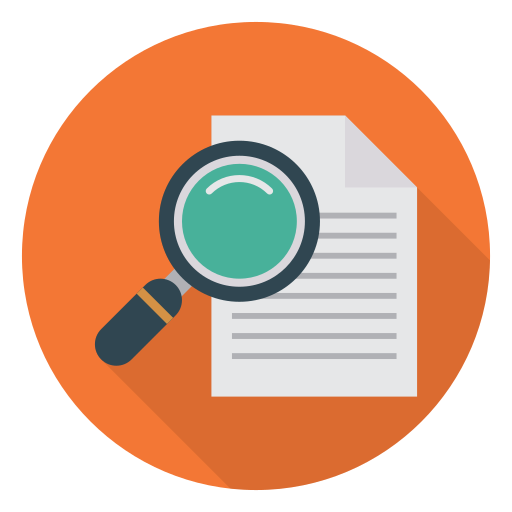 1) RESEARCH
Any modern marketing effort is based on research. Detailed scientific studies will help you make smarter decisions. They will give you an objective basis for your marketing and provide you baselines for measuring your results.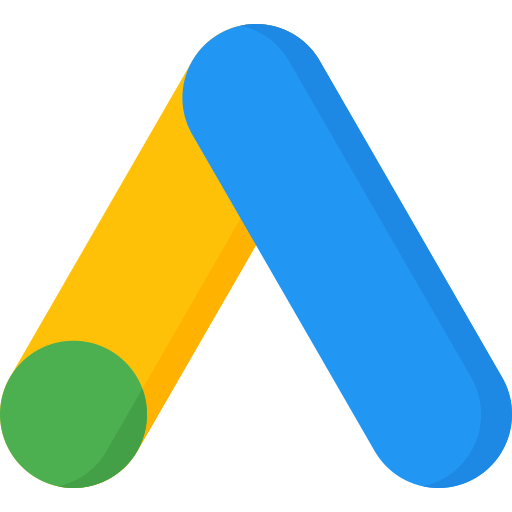 6) ADVERTISING
Advertising doesn't just promote your services – it can also play an important role in driving content downloads, increasing both your expertise and visibility.
2) NICHE-DRIVEN STRATEGY
Specialty and niche targeting are some of the most important business decisions. According to our research, the fastest-growing firms tend to be specialists in a niche. You can become an expert in this area of the industry if you understand it well.
7) REFERRAL MARKETING
Over 85% of providers have received a referral from someone who wasn't a client, according to our studies of referral marketing strategies in professional services.

3) A HIGH PERFORMANCE WEBSITE
Your website is one of the most important assets of your firm. Some firms believed in the past that it was a billboard or brochure. A website is the hub of a firm's online presence and an information-rich projection of its expertise into the marketplace.

8) MARKETING AUTOMATION, CRM, AND LEAD NURTURING
Marketing automation replaces manual processes with automated ones supported by technology. It brings together all of your online marketing channels into a single system to create, manage, and measure programs and campaigns.

4) SEARCH ENGINE OPTIMIZATION (SEO)
Your target audience has to be able to find your website if it is to be effective. Search engine maximization is an important part of that area.

9) TESTING AND OPTIMIZATION
We started with research, but we are not done. Testing and Optimization allow you to make decisions based on hard data rather than intuition.
5) SOCIAL MEDIA
If you need more proof that social media is here to stay, we have you covered. Over 60% of buyers check out new service providers on social media, making it a more popular source of information than formal referrals and recommendations.
10) ANALYTICS AND REPORTING
In order to measure results effectively, the right metrics need to be analyzed. Tools are needed to collect accurate data from your website to social media.